ACHIEVING OVERALL HEALTH
Chiropractic treats your body like a comprehensive system, making sure everything is in its correct place so that you are able to stand strong and move effectively. In order to treat injury and maximize your body's potential, we implement three chiropractic phases: relief, restorative, and wellness care.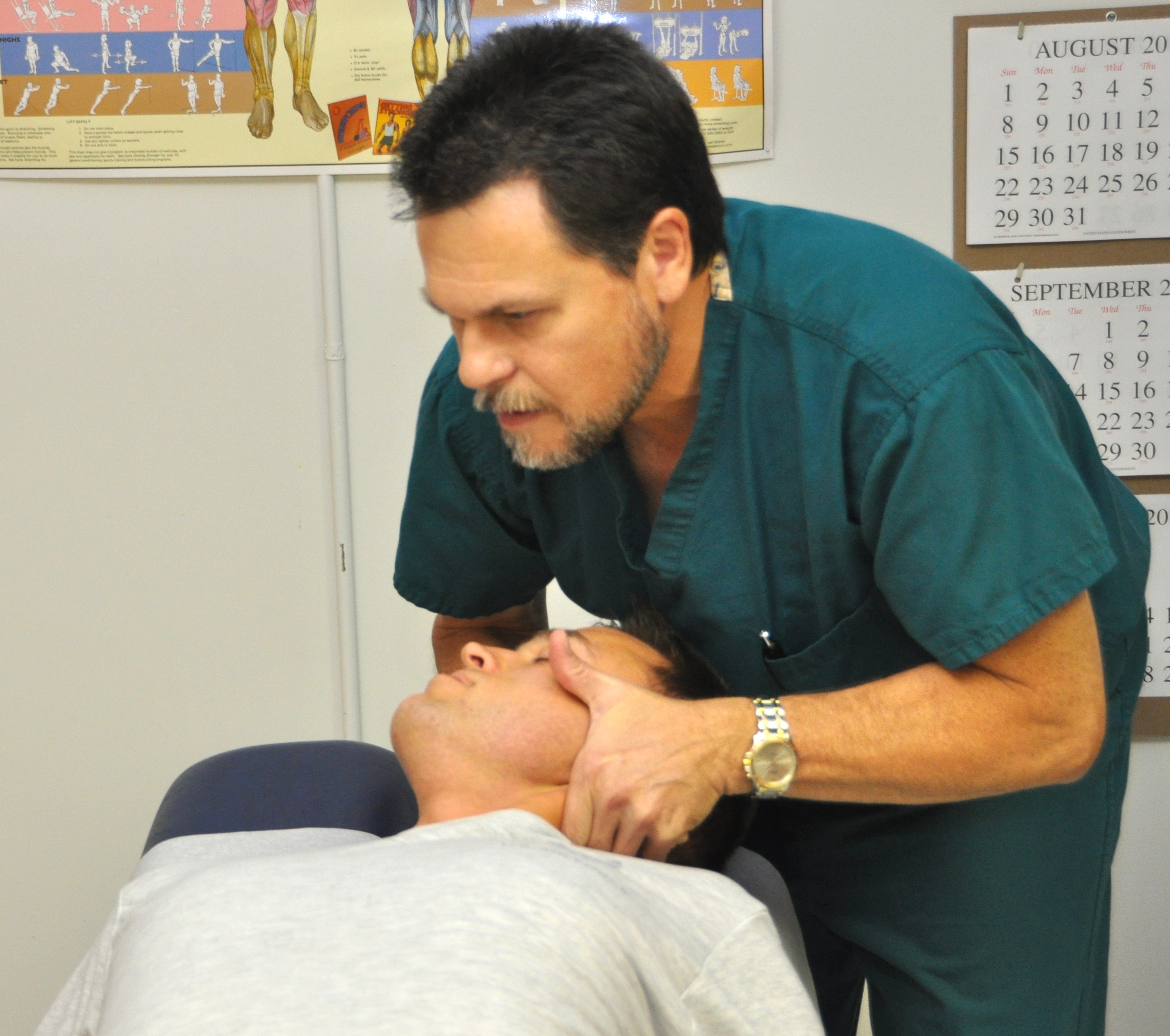 Relief, Restoration, and Wellness
More than anything, our goal is to relieve your pain. This could take anywhere from just a couple of weeks up to 12 weeks of chiropractic care depending on your injury and body's overall health.
Our next goal is to restore the body's muscles and tissues so that they've not only healed completely, but also work to prevent injury. A typical treatment plan involves eight sessions per month. Depending on your body's health, you may require care anywhere from six to 24 months.
To ensure prevention of future problems, an occasional visit every couple of months is recommended to promote your body's strength and healing.
NEW PATIENT CENTER
Your everyday routine and habits could be a major cause of discomfort. Our doctors will ask you not only about your diet and exercise habits, but also your family and medical history so that we can figure out the best plan of action for you.
            After your consultation, the doctor will conduct a standard orthopedic, neurologic, and postural examination to test your body's mobility. Depending on the severity of your injury, X-ray imaging and additional testing may be required. Our doctors are committed to diagnosing the problem and recommending an effective treatment plan unique to your individual needs.
            Once the results of the physical examination have been evaluated, the doctor will explain your diagnosis and the steps recommended for recovery. This is a great opportunity to be able to talk further with your doctor not only about the diagnosis and recommended treatment but also about the available payment options.
            You will begin to see and feel results starting from your very first visit. Our chiropractors carry out a wide variety of alignment practices that are suitable for both kids and adults, including athletes and seniors.